Content Solutions
THE MESSAGE YOUR BUSINESS CREATES SPEAKS LOUDLY WHEN IT COMES TO GETTING NOTICED ON THE INTERNET. THERE IS SIMPLY NO DENYING IT, CONTENT IS KING. CONTENT IS MADE UP OF TEXT/COPY AND IMAGES OR VIDEO AND HAVING HIGH QUALITY, ENGAGING CONTENT IS PARAMOUNT.

The concept of content can prove perplexing to many a business owner. Content can cover everything from animated gifs, calls-to-action, infographics and even social media, industry or blog posts.
Guaranteeing your plan is adequate for all the different areas of expertise is an incredibly challenging job, but that's where we come in.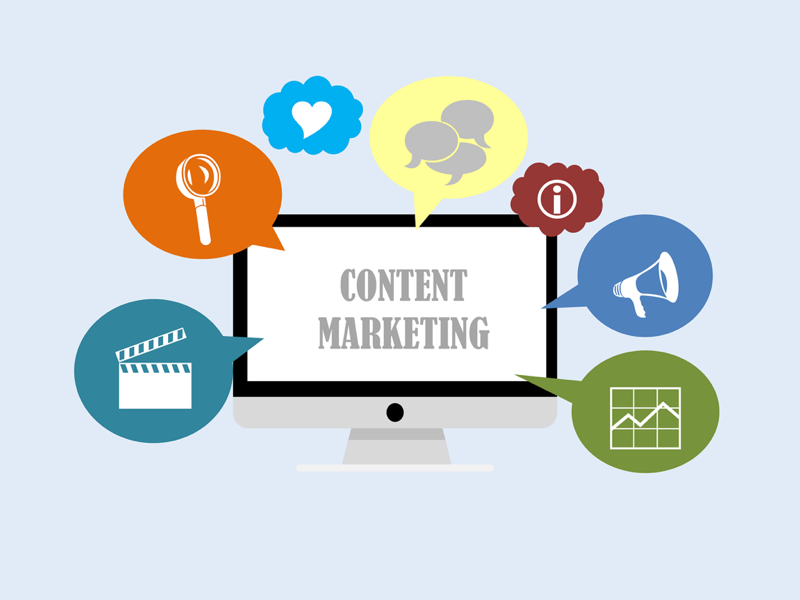 THERE ARE SEVERAL WAYS IN WHICH TO CONVEY YOUR MESSAGE BY USING CONTENT MARKETING. READ MORE ABOUT THEM HERE.

ENGAGING CONTENT DOESN'T CREATE ITSELF. LET OUR EXPERT CONTENT CREATORS AT ITSA MEDIA CO. HELP YOU TO REACH YOUR AUDIENCE WITH THE MOST MEANINGFUL CONTENT POSSIBLE.
Content Marketing
Creation
UNFORTUNATELY, MEANINGFUL CONTENT DOESN'T WRITE ITSELF. CONTACT US TODAY TO FIND OUT HOW WE CAN MEET YOUR CONTENT CREATION NEEDS.

Our graphic designers and content marketing specialists at ITSA Media Co. will alleviate all of the work and stress of content creation with our professional content marketing services. These services include copywriting, email marketing, and a range of customizable content solutions to meet your needs.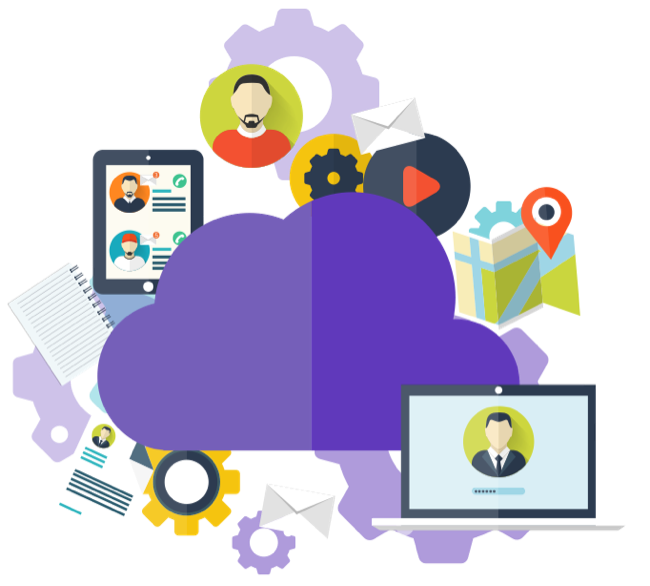 DO YOU HAVE A BIG IDEA WE CAN HELP WITH?