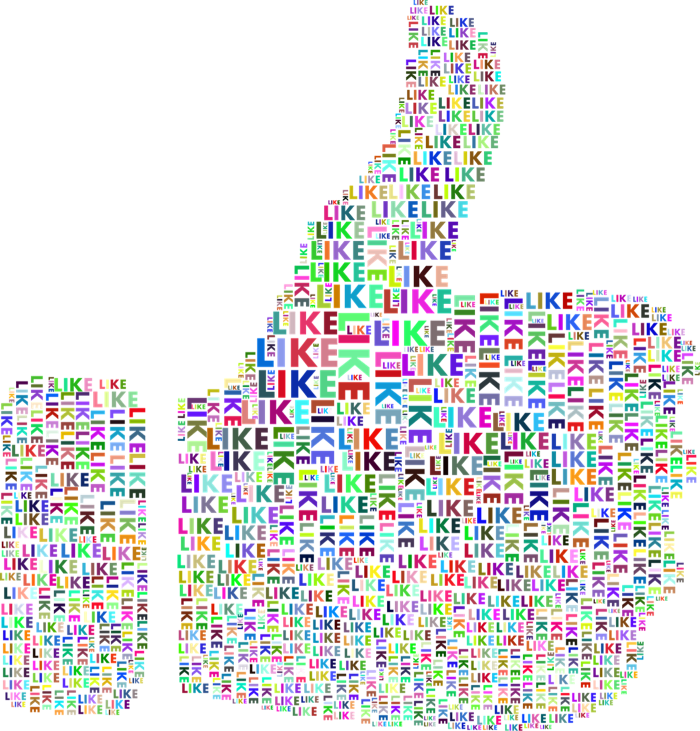 So what are PPC & Social Media Solutions?
SOCIAL MEDIA NETWORKS AND PARTNER AD RANKINGS ARE A PART OF LIFE FOR BILLIONS OF USERS, MAKING THEM POWERFUL TOOLS FOR CONNECTING WITH POTENTIAL CUSTOMERS. LET THESE TOOLS HELP YOU TO DRIVE MORE TRAFFIC TO YOUR WEBSITE.

Staying ahead in the online world is challenging, and requires a weighed blend of science and creativity. To attract the right clients at the right moment of the buying cycle requires targeted strategies. It is the art of reaching the exact customer searching for your product or service, enticing them with a personalised message and encouraging them to visit your website when they are only a click or two away from checking out, adding to your bottom line. This is where pay-per-click (PPC) advertising and brand awareness on social media combine to provide the perfect marketing strategy.
Your business + ITSA Media's PPC & Social Media Solutions = ONE POWERFUL COMBO!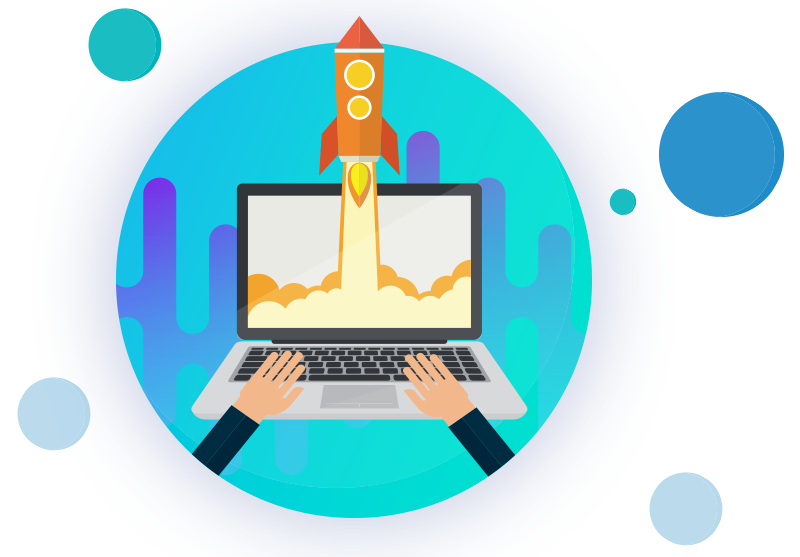 Pay-Per-Click (PPC)
PPC ADVERTISING ALLOWS THE PURCHASE OF TOP POSITIONING BASED ON KEYWORDS USED BY PARTNER WEBSITES AND SEARCH ENGINES. PPC ADS ENABLE YOU TO REACH YOUR TARGETED AUDIENCE, OFFERING INSTANT TRAFFIC TO YOUR WEBSITE.

Displayed above organic search results
Appears as part of search results
Follows the user around the web
INVOLVE YOUR AUDIENCE. INCREASE YOUR AUDIENCE.
Social Media Engagement
TWITTER, FACEBOOK, INSTAGRAM, LINKEDIN (& OTHERS!) ARE A PART OF LIFE FOR BILLIONS OF USERS AROUND THE WORLD. THE POPULARITY OF THESE SOCIAL NETWORKS IS WHAT MAKES THEM HIGHLY EFFECTIVE IN DRIVING CUSTOMERS TO YOUR WEBSITE, EFFECTIVELY GROWING YOUR AUDIENCE AND EXPANDING YOUR MARKET REACH. SOCIAL MEDIA NETWORKS ARE AN INCREDIBLY VALUABLE TOOL FOR ANY BUSINESS AND WE CAN HELP YOU MARKET WITHIN THEM.

Identify & target most desired audience
Understand your clients & audience
Target people, not keywords
Social media users desire engagement
Appealing and interesting content
Marketing that truly connects to people
Drive traffic to your site
Use of sponsored posts to boost sharing

DO YOU HAVE A BIG IDEA WE CAN HELP WITH?